Ventless Kitchen Equipment from North Star Commercial Agents
Click on logos to go to factory website.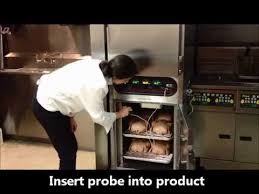 Slow cooking & sous vide made ventless
Semi-automatic and fully automated small-batch, ventless fryers.
5 Reasons To Go Ventless
Save installation and maintenance expenditures for type I & II hoods and ductwork

Significantly decrease HVAC costs

Reduce carbon footprint

Much greater flexibility with kitchen location, layout and space.

You can take it with you! In rented and leased spaced, a standard hood put into the building belongs to the property owner.
Induction cooking completes the fully ventless kitchen
Proof and bake bread without a standard hood.